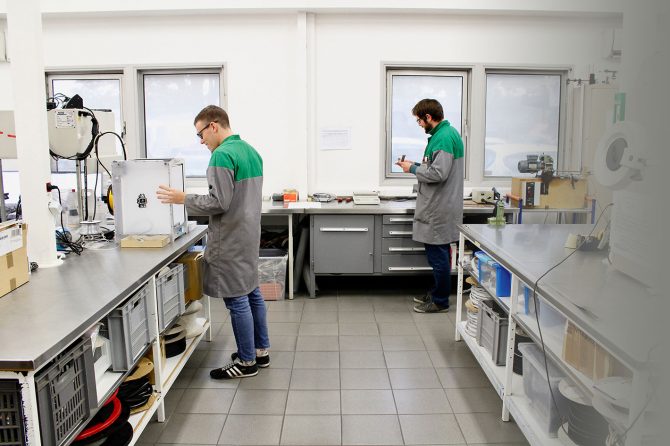 01

The R&D department and the laboratory
Texprotec have integrated its design office and its laboratory into its R&D department in order to stay at the forefront of innovation, but also in order to ensure technical compliance of products and to ensure ongoing checks are carried out internally.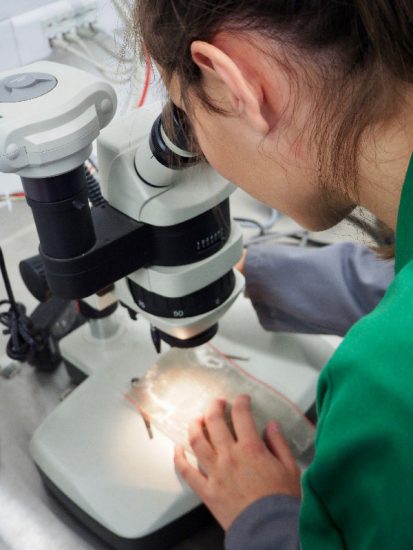 In search of an innovative solution or simply because you have not found an off the peg solution to meet your needs, meaning that you need a tailor made solution, our research and development department: 
listens to and analyses your needs,
collaborates over manufacturing specifications
makes prototypes and follows the test phases
studies the feasibility of the process
carries out an analysis of the functional characteristics of the product,
performs the in-house tests until a certified result is obtained by an external laboratory.
When a proposed solution is chosen, our research and development department follows it from the manufacturing stage, through qualification and contributes to its sustainability through continuous improvement.
Outside of our internal expertise, we rely on external experts such as university laboratories, certification bodies, etc.