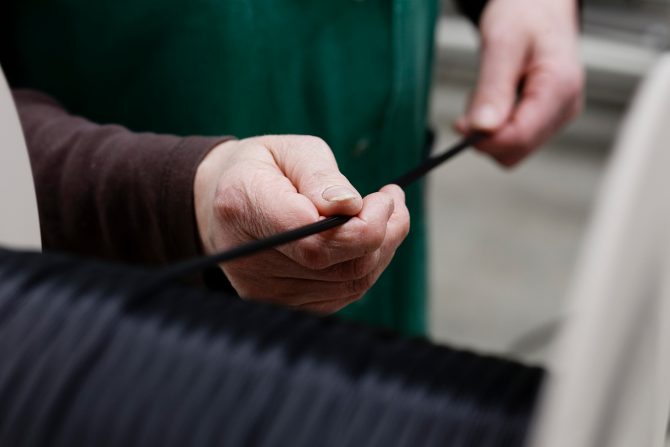 An international company based in France, Texprotec produces cable and duct protection sheaths, as well as conduction braids.
Through our various companies and the handing down of know-how over six generations, Texprotec has acquired a wide expertise in the techniques of braiding, weaving and knitting textile and metal yarns.
A visionary company, Texprotec pursues an aggressive innovation policy and has positioned itself in such niche markets as the automotive, aerospace, rail, electronics, medical and military sectors.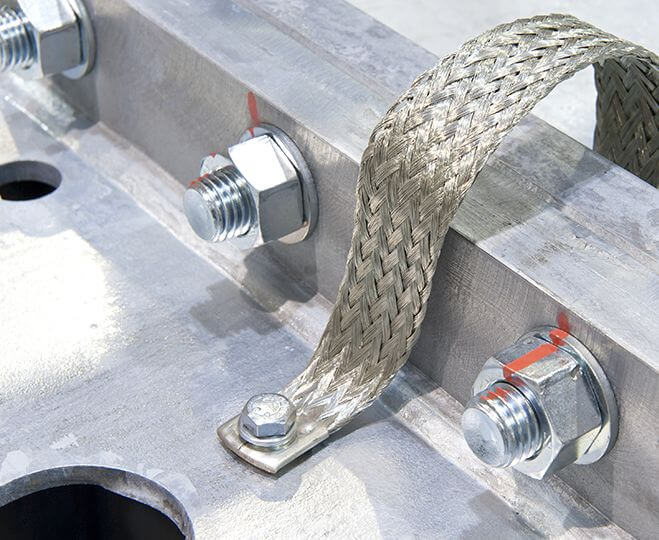 02

Technical solutions specific :
protection and conduction
You need to protect cables or pipes, to secure your equipment and increase its lifespan? 
We develop technical solutions compliant with rail, automotive and aeronautical transport standards.
to protect against mechanical stresses, friction and vibration and avoid all wear and tear
to conserve thermal properties
to protect against electromagnetic nuisances
to facilitate installation in restricted spaces
to protect operators in the event of a failure
to withstand extreme temperatures
to ensure electrical continuity and earthing
We make bare or tinned copper braids for electrical continuity or for earthing connections, called mass braids or shunts. Round, flat, twisted or insulated, they are used in all sectors of activity.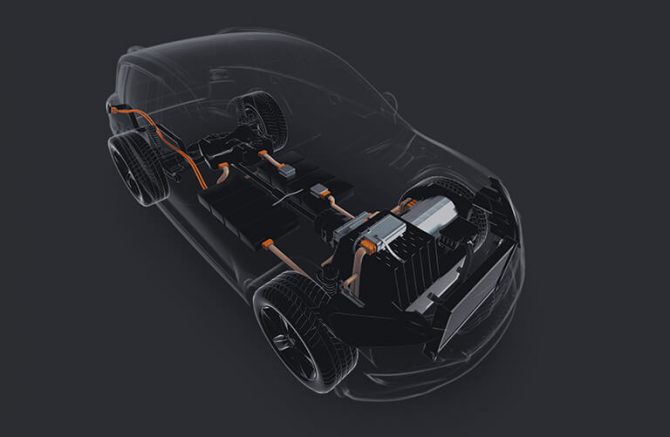 03

A specific product range
for electromobility
Faced with the exponential development of mobility, the group Texprotec has developed a brand called Emiprotec.
Emiprotec is a range of braided sheaths with electromagnetic shielding, described as peripheral.
Emiprotec's sheaths not only manage to protect the passengers in vehicles with large interference emissions, but also assure the smooth operation of the more sensitive electronic devices of the vehicle (such as the sat nav, the radio, electronic systemes, sensors).
With this specific range, Texprotec demonstrates its unique savoir-faire and its innovation strategy in the technological field of shielding in electromagnetic areas, as well as its capacity to develop solutions adapted to the needs of manufacturers and equipment suppliers.
04

Our four production plants
05

Certifications

In pursuit of industrial excellence, the Texprotec group invests and is highly committed to its certification policy.
Whether it be certification in the fields of environment or management, in the sectors of automotive aeronautical, etc.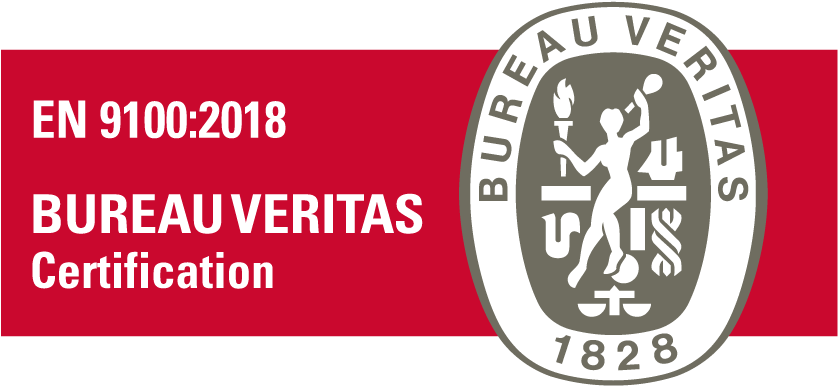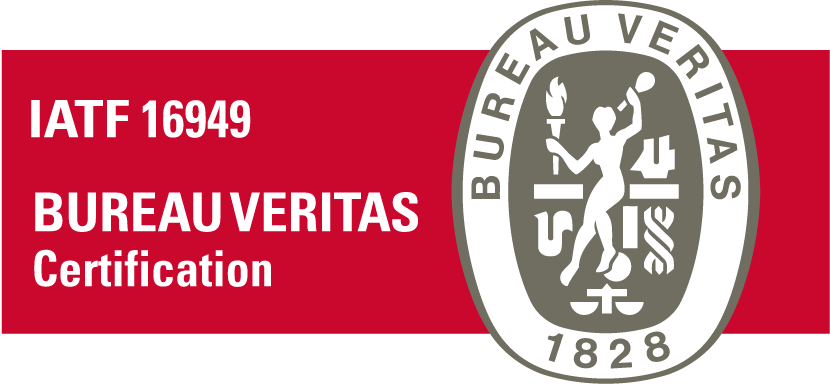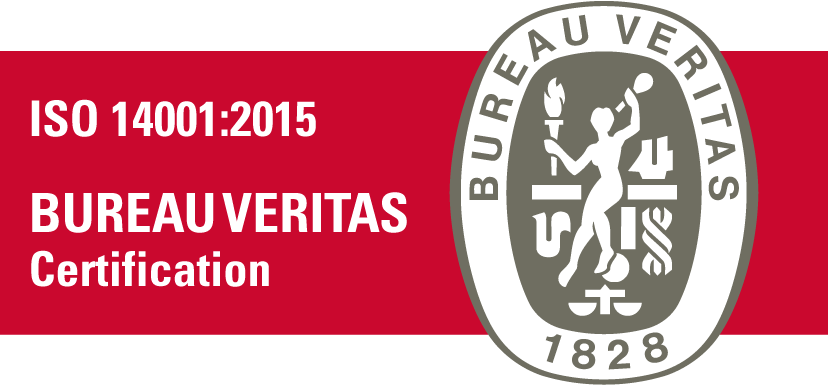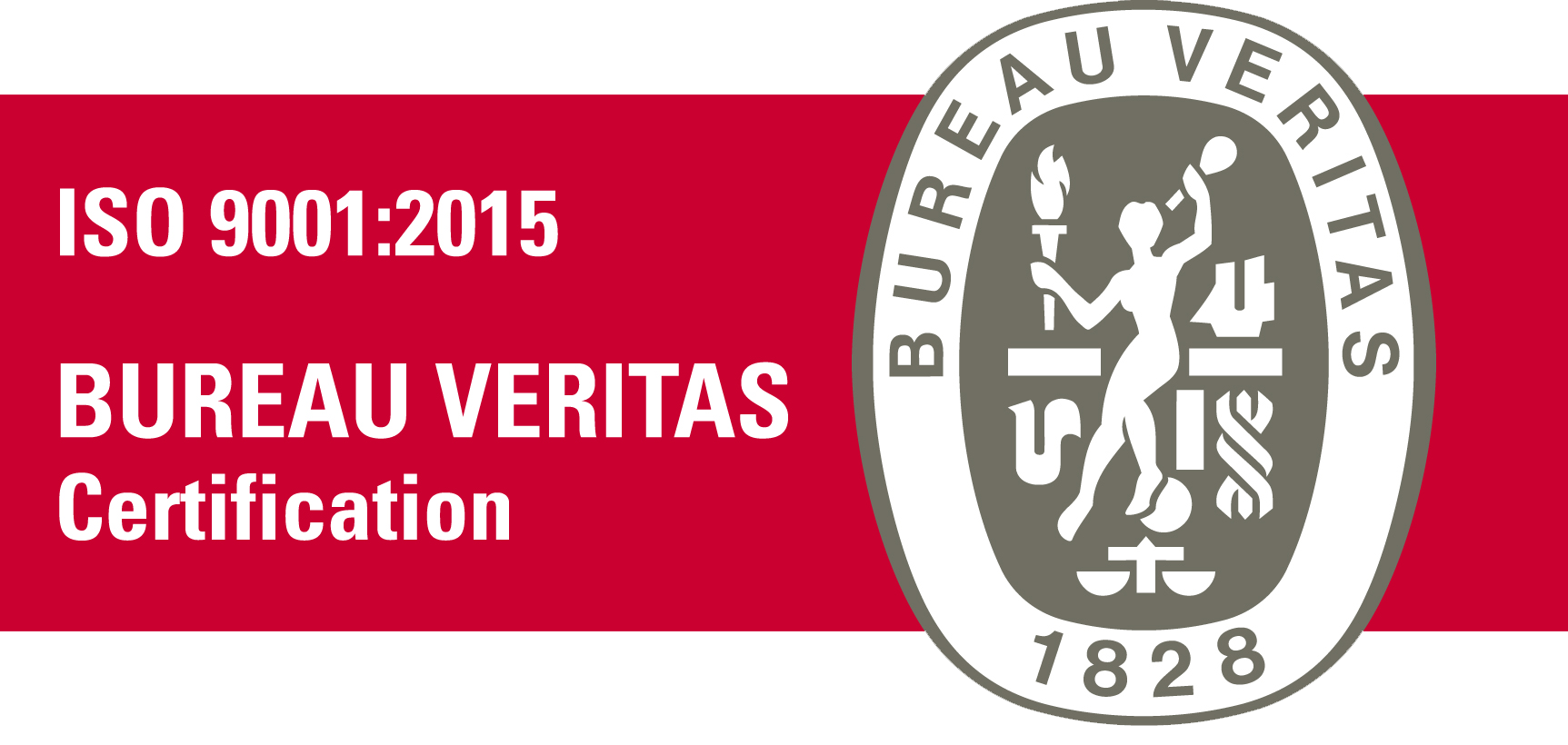 Our commitments
From the selection of raw materials, to production and delivery of our products, the group strives to guarantee the quality of its products and services.
The production of Texprotec solutions meets all the quality criteria set by the certification bodies. Our production sites are all certified, at minimum, to ISO 9001 standard.