An international company based in France, the Texprotec Group produces cable and duct protection sheaths, as well as conduction braids.

Through our various companies and the handing down of know-how over six generations, Texprotec has acquired a wide expertise in the techniques of braiding, weaving and knitting textile and metal yarns.
1906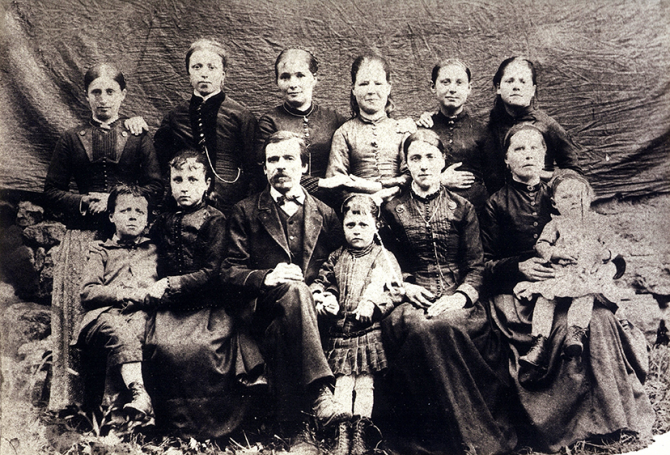 Creation of the founding company by Jacques & Marguerite Omerin at the Pont de Chantemerle (Job)
1989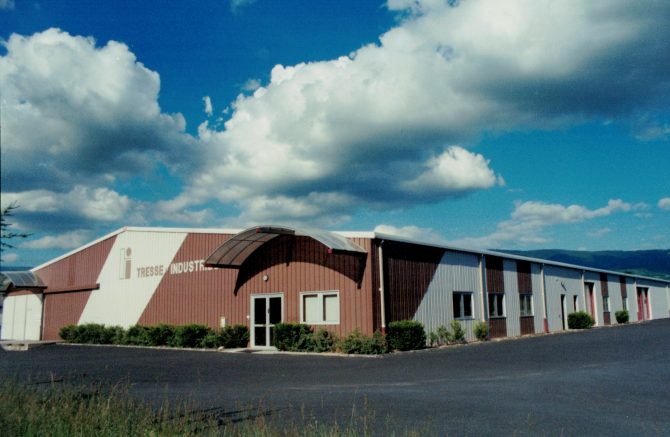 Renamed Tresse Industrie by Gabriel Omerin
and installation in Ambert
1997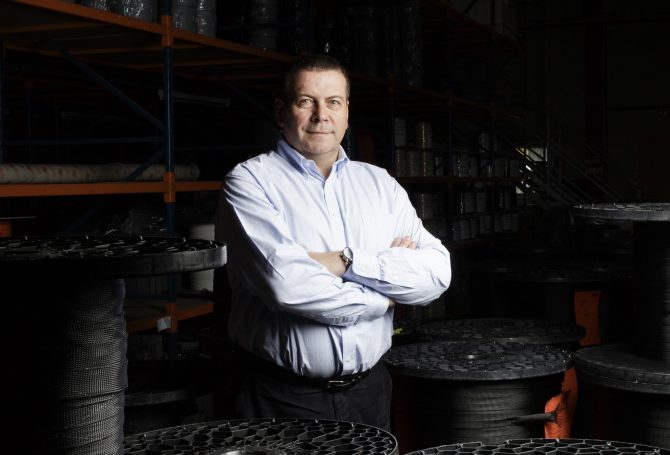 Handover of Tresse Industrie to Pierre Omerin
(Gabriel's son)
2011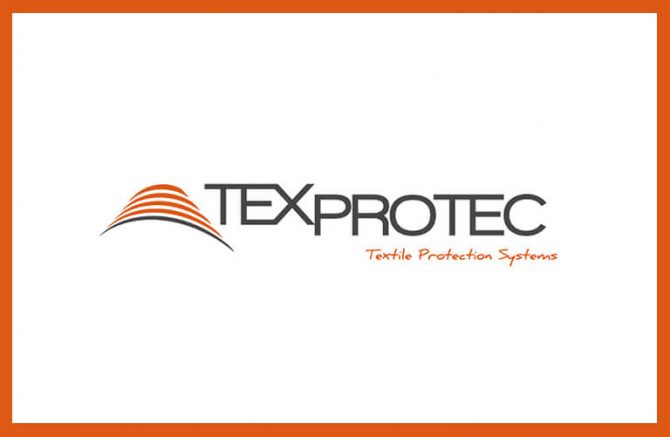 Acquisition of Electro Shunt and the creation of Texprotec
2012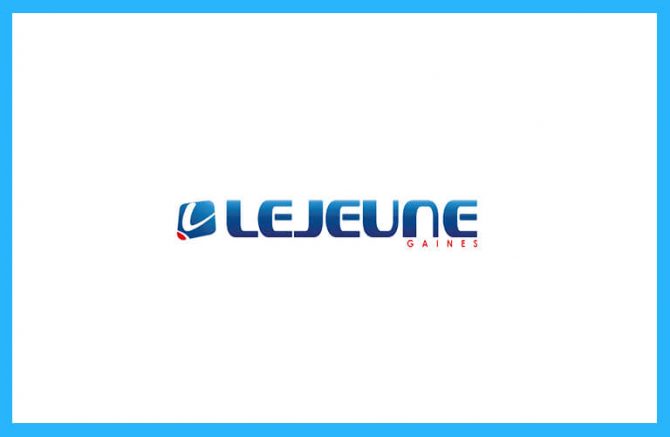 Acquisition of SAS Lejeune
2018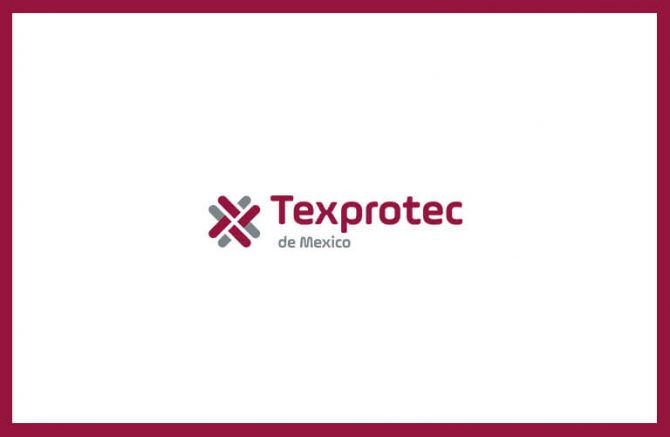 Creation of Texprotec de Mexico
2019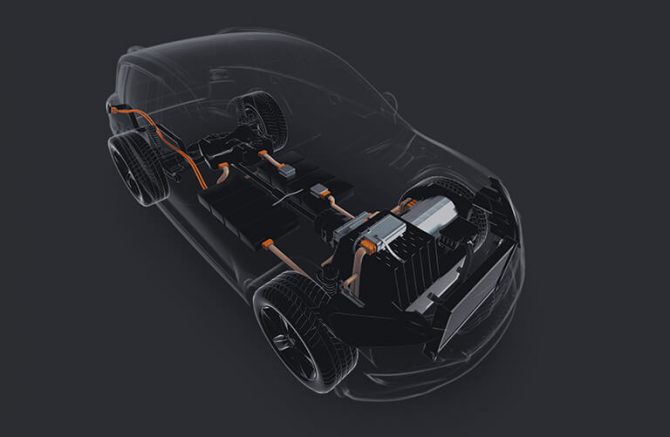 Creation of the Emiprotec range for electromobility
01

In a few figures
4 sites in France and Mexico
5% of the annual turnover reinvested in research and development
60% of the turnover  made from exports
Around 140 employees across all companies
02

Our values
Innovation
We invent and develop solutions, such as powerful electromagnetic shielding adapted to electric mobility.
Anticipation
With our foresight and enthusiasm, we strive to identify the needs of future technologies. 
Sharing
At Texprotec, we have a passion for our work and have been sharing our skills and know-how for generations in a group with a human face.
Excellence
We select our raw materials carefully, and care about the quality of our manufactures. We continue improving thanks to our policy of continuous development.
Flexibility
Our ancestors made laces for clothing, now our products are used in airplanes, cars and even rockets.
Friendliness
Riding a bike, over a good meal, or in our workshops, it is important to us to put the well-being of the people working within the group at the centre of our concerns.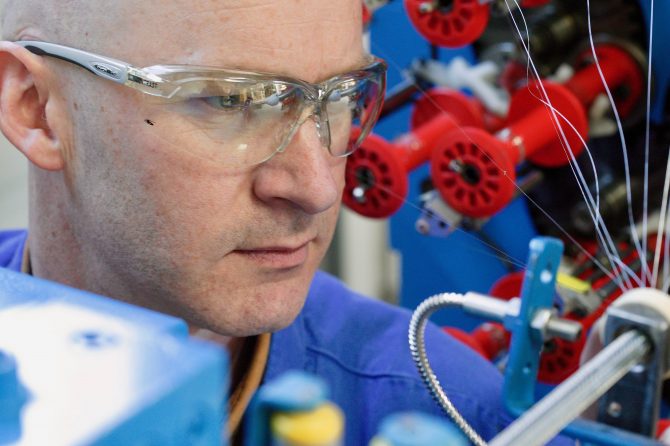 03

Expertise and know-how
of Texprotec Group
Texprotec Group consists of several production sites, each with one or more areas of expertise, forming Texprotec's knowledge base.
The group has built up over the years by developing or integrating companies that are expert in their fields.
This intertwining of expertise provides protection or conduction solutions for many strategic areas of activity.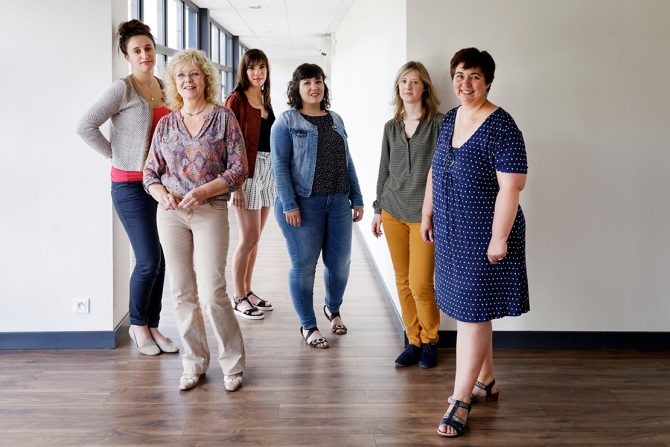 The group provides solutions for all support functions. In particular, we invest in the search for technical solutions that meet the constraints of new technologies. Our research and development department and our integrated testing laboratory provide customers with responsiveness and efficiency in the co-development of tailored solutions.
From the selection of raw materials, to production and delivery, Texprotec strives to ensure the quality of its products and services.
The production of the Group's solutions meets all the quality criteria set by the certification bodies. Our production sites are all certified, at minimum, to ISO 9001 standard.